Hello Guys and welcome to another tag post. This tag is the Beauty and the Beast Book Tag. I love books and I love Beauty and the Beast so this is great! I was tagged by the beautiful Brooklyn over at Brooklynthebookworm she has a pretty amazing blog so make sure you check it out.
1. Tale as Old As Time: A Popular Theme, trope or setting that you will never get bored of reading: For me that is anything with a supernatural or magical element. I love books about witches, werewolves, vampires etc. Also books where people have the power to work elements such as air, fire, water and earth.
2. Belle – a book you bought for it's cover that's just as beautiful inside too; For me this is the editions I bought of Harry Potter with Hogwarts on the spines. Those seven books are beautiful on the inside and out.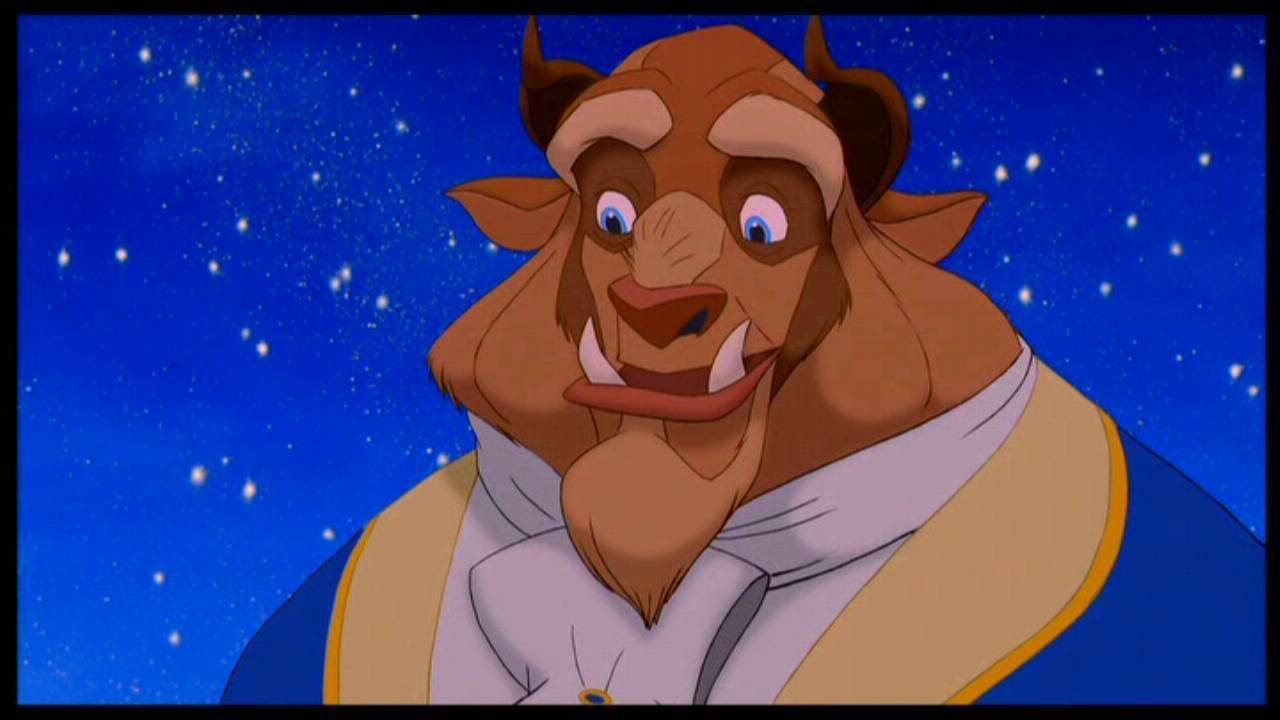 3. Beast: A book you didn't expect much from but pleasantly surprised you: I would say This Savage Song by V.E Schwab, when I first started it I wasn't sure I would like it and by the end I was in love with it.
4. Gaston – a book that everyone loves that you didn't: For me it is A Court of Thorns and Roses by Sarah J Maas. Now before you all scream in horror, it isn't that I don't like it. I just have never finished it. I have tried maybe three times or so to read it and I always end up putting it down because another book takes my interest, however I do want to try and read it all because all I hear is how great it is.
5. Lefou – a loyal sidekick you can't help but love more than their counterpart. So this is hard because I usually love the sidekicks as much as the main. I will pick Inej from Six of Crows by Leigh Bardugo. I love Kaz and Inej the same.
6. Mrs Potts, Lumiere and Cogsworth: A book that helped you through a difficult time or that taught you something valuable: For me this is easy. It is the Harry Potter series by J.K Rowling. No matter what it always helps me when I'm feeling down or have a bad day, Harry Potter gets me through it.
7. Something There: a book series that you weren't into but picked up towards the end: This is really hard because if I love the first book in the series I end up buying the whole series. so for this question I don't have an answer.
8. Be Our Guest – a fictional character you'd love to have over for dinner: Oh my goodness this is like asking me to pick my favourite book. It is so hard but if I was really pushed to choose I would say Kaz Brekker from Six of Crows by Leigh Bardugo.
There you go guys. Hope you enjoyed.
I Tag –