Hey guys, sorry for the lack of post recently I haven't been feeling up to posting and decided to take a bit of a break to get some motivation back for blogging and I think it has worked. I am planning on blogging through out March at least once a week and if I am have other ideas it could be more so stay tuned for that.
This post is my February wrap up, I didn't read as much as I did in January. I wouldn't say that I was in a slump I just was busy with other things. Here are the six books I read this month.
 The Dare by John Boyne – 4 stars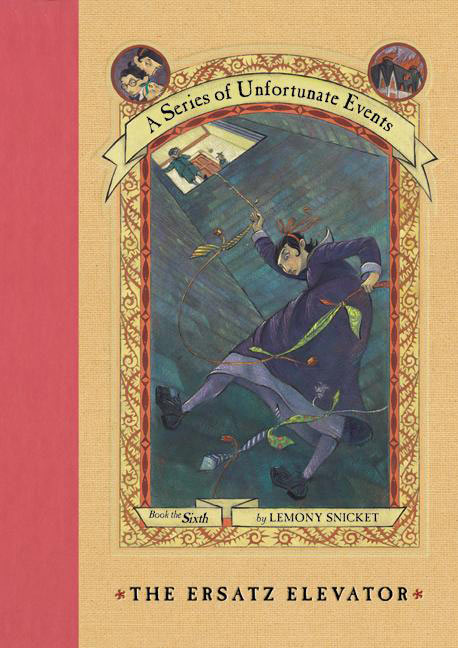 The Ersatz Elevator – 5 Stars
 A Head Full of Ghosts by Paul Tremblay – 4 Stars
So there you have it, all the books I read in February. Not as many as I would have liked but I have also got a few current reads that I am about halfway through on each of them so it will boost my March Wrap Up. I will put in that post which ones I read over February and March.