Hey Guys, so Dewey's 24 Hour Readathon is close approaching and I am very excited! I love participating in these and trying to challenge myself to read more and for longer. I have come up with a TBR list but these aren't definite because I always end up changing my mind. I have quite a few books on the list and I know for a fact I wont read them all but that is the beauty of the lists because I can read what suits my mood at the time. So on to the books.
My first pick is The Green Mile by Stephen King. I have wanted to read this for ages so this is a great opportunity to read as much of this as I can during the time. This book has a total of 464 Pages.
Next we have The Gunslinger by Stephen King. I really want to read this series and especially with the film that is being made. This book has 304 pages.
Next we have A Face Like Glass by Frances Hardinge. I have had this for a while and I must admit it was a totally cover buy. It gave me Alice in Wonderland vibes, I also have read The Lie Tree by this author which I really enjoyed so I hope I love this just as much. This book has a total of 490 pages.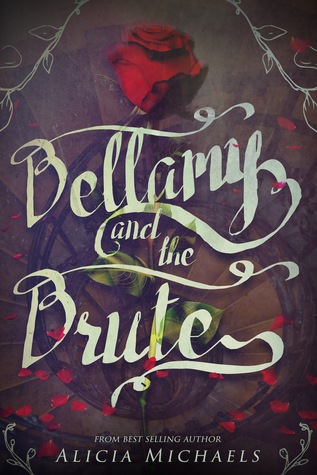 My next pick is Bellamy and the Brute by Alicia Michaels. I have an obsession with Beauty and the Beast and I love retellings so I hope I enjoy this one. This book has 344 Pages.
I decided to pick a few of these Hourly History books. They are super short so will be good for splitting up reads. This one is about Celtic Mythology. This book has 54 Pages.
Next we have another hourly History all about Queen Victoria. I love anything to do with Queen Victoria so I think I will fly through this. This book has 54 pages.
Hourly History choice number three is all about the Aztecs. This is a super short read, that I will finish in one go. This book has 39 pages.
My last hourly history choice is Greek Mythology. I love anything about Greek mythology so this is an excellent one for me. This book has 53 pages.
So there you have it, my TBR for Dewey's 24 hour readathon. When the readathon starts I will be posting hourly updates so stay tuned for that.